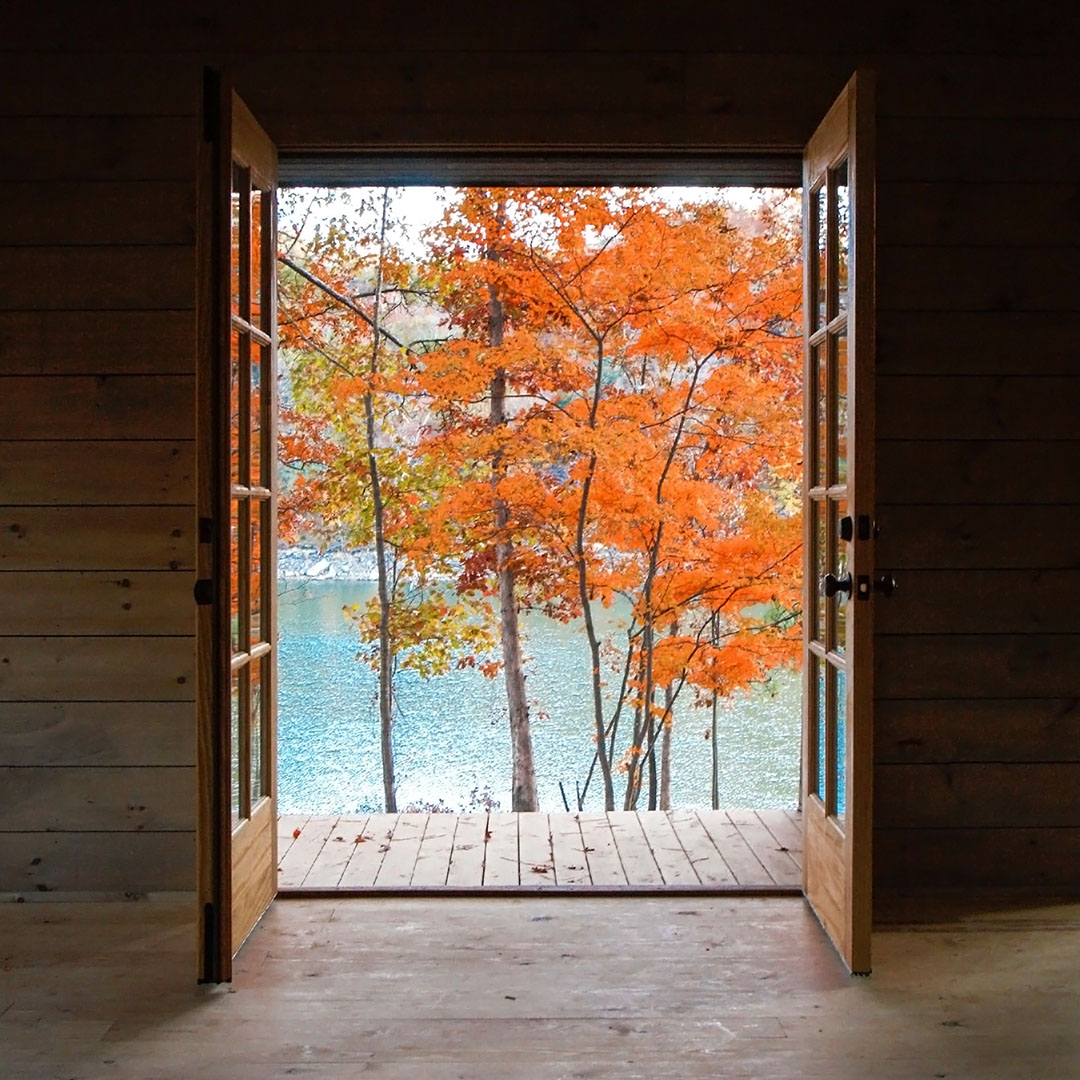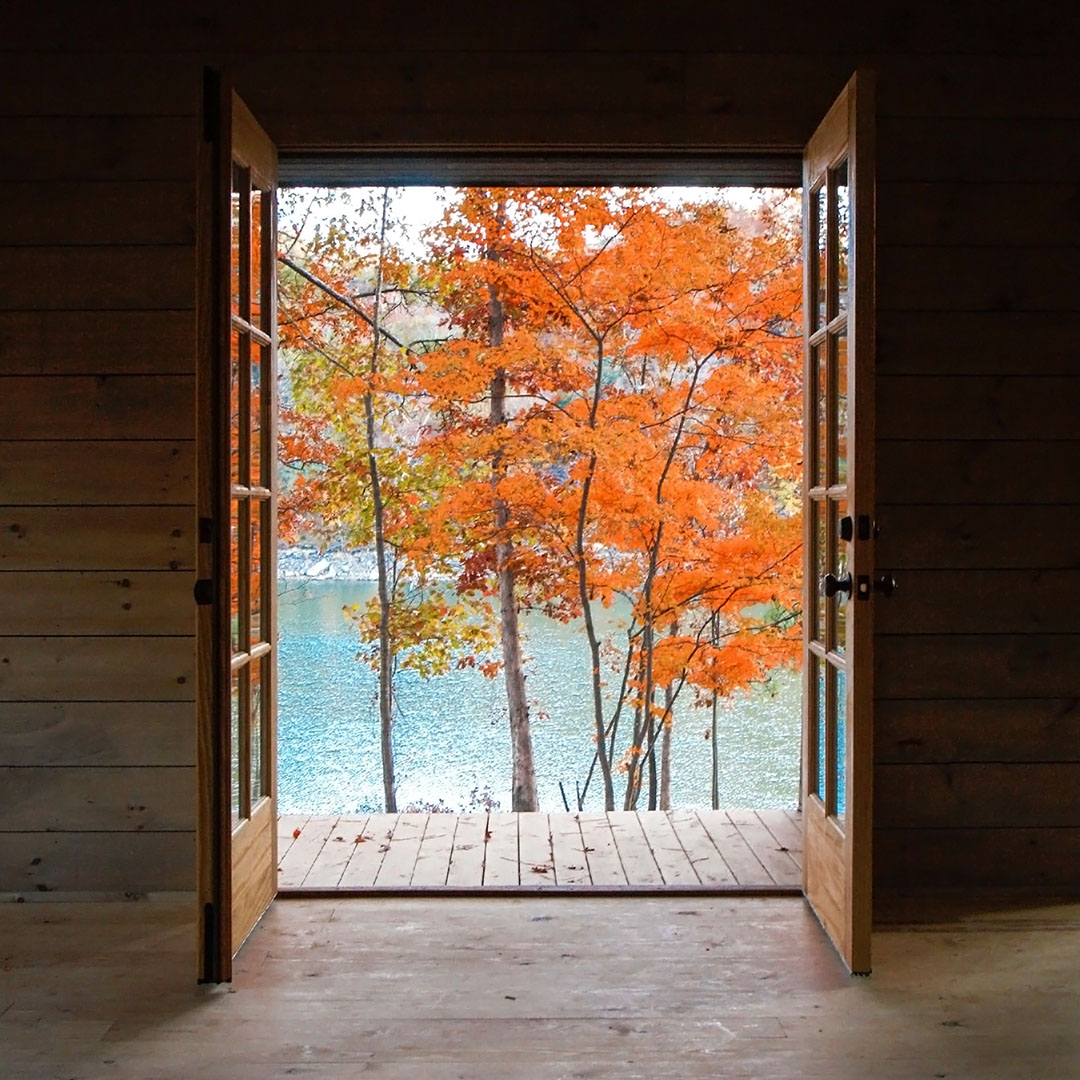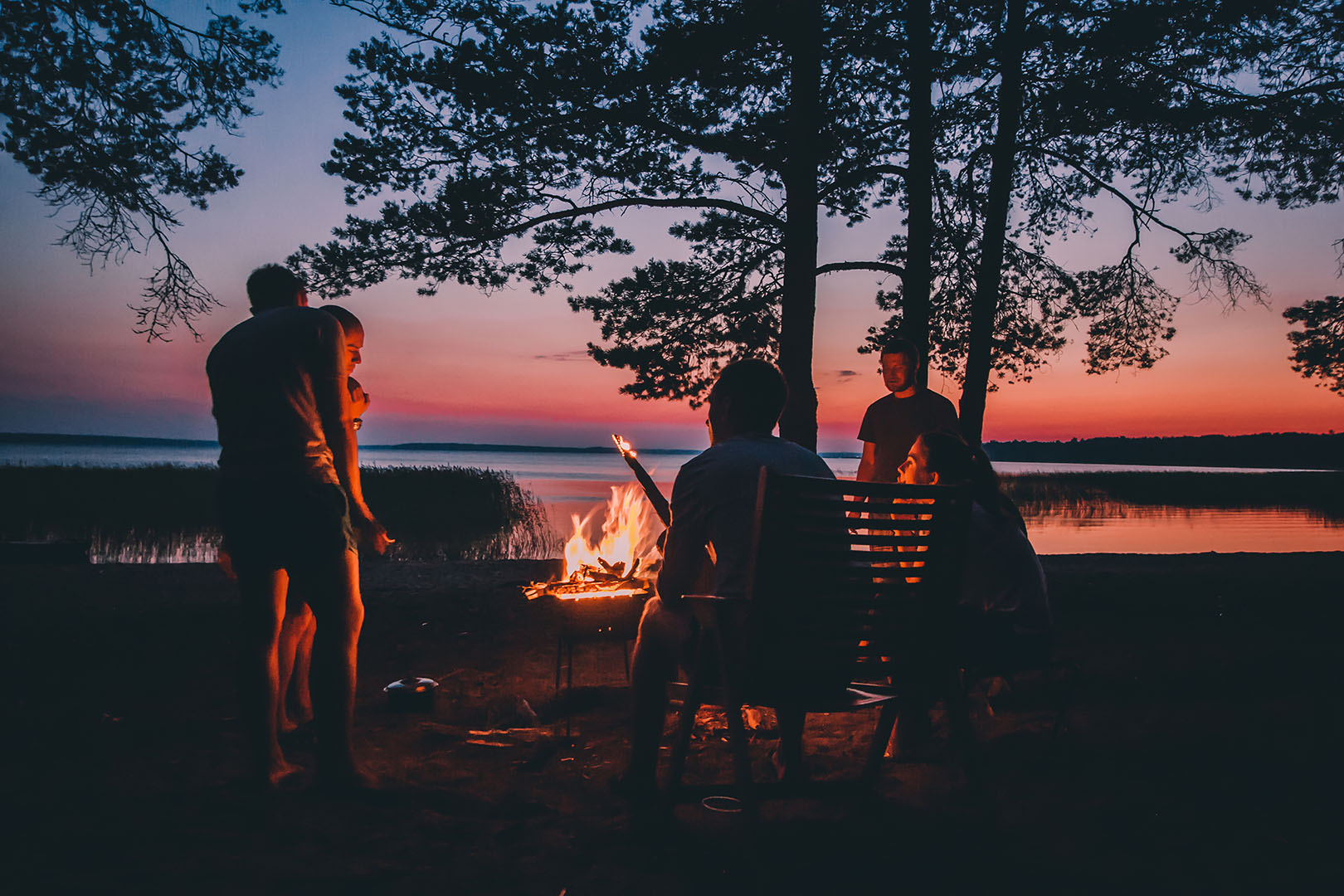 LakeTown honors Alabama – its people, land and heritage.
Our communities create quality real estate and strives to serve as a catalyst for economic growth around Alabama lakes. Each is designed with different buyers in mind and bring wonderful architecture, a vision for stewardship and a comfortable place for any family to enjoy.
LakeTown was built upon the pillars of environmental stewardship, respecting community, quality development and giving back. These four pillars hold us accountable to excellence. They ensure that every community is more than an average development; each community is an exceptional development, where families will enjoy life on the lake for generations to come.
Built for Families. Built for Life.