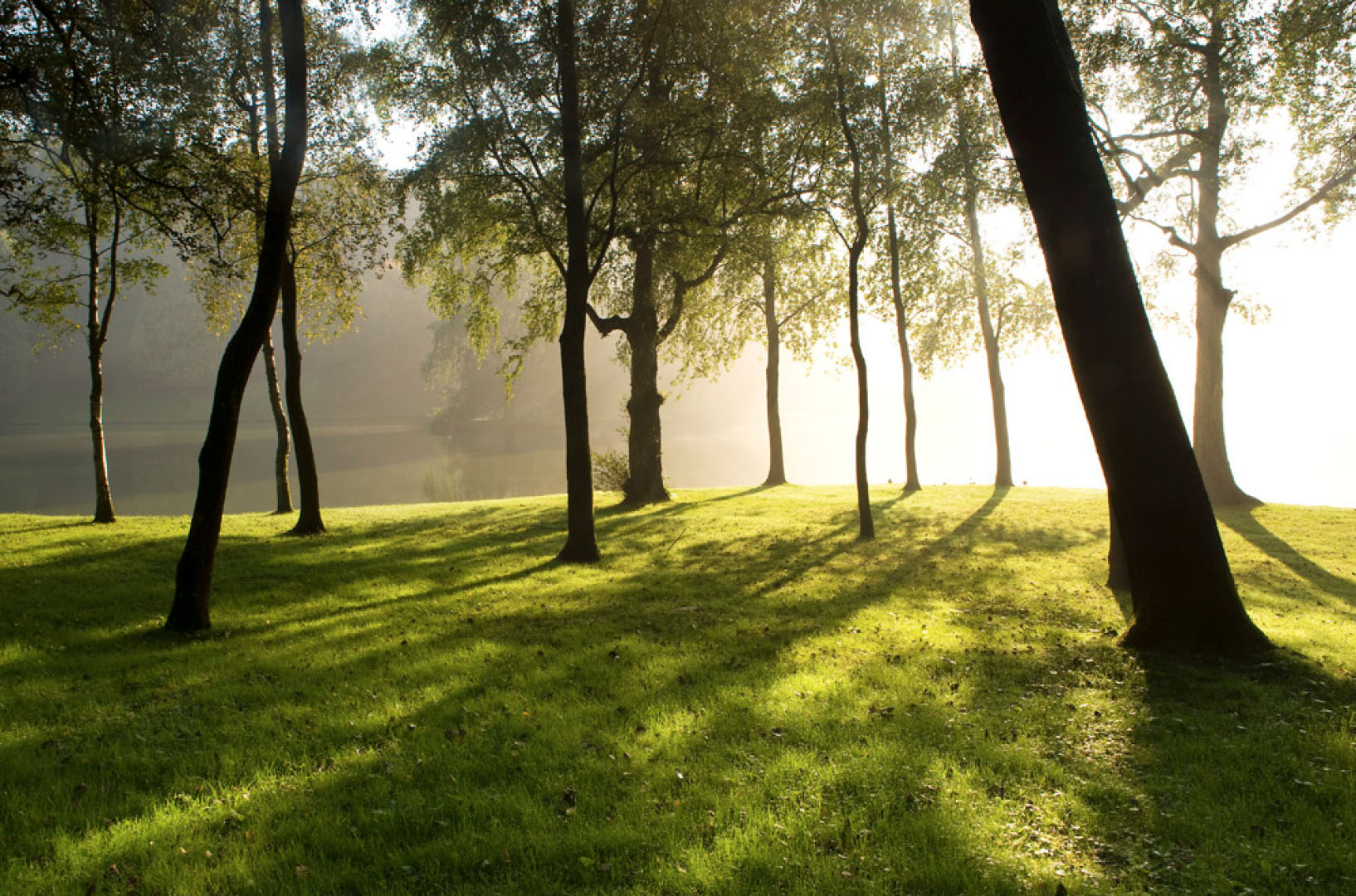 The LakeTown Approach
It's a vision that encompasses more than one lake or one community. It's an idea. An idea that there's a way to develop some of Alabama's most desirable lakeside lands in an organized, branded, legacy-building fashion. One that will not only bring prosperity and activity to the lake regions, but also one that builds properties to endure and help preserve our state's lake resources.
We do this by focusing on the smallest details. It's in the rustic welcome you'll find at Coosa Run with its roads that wind through the pine forest. Or the authentic and time-tested materials used in all our homes. It's seen in the diverse price points and enriched amenities. Or at Mills Creek where a winding drive was created to preserve a Big Leaf Magnolia tree.
Our vision is most evident in what we keep, not in what we take away.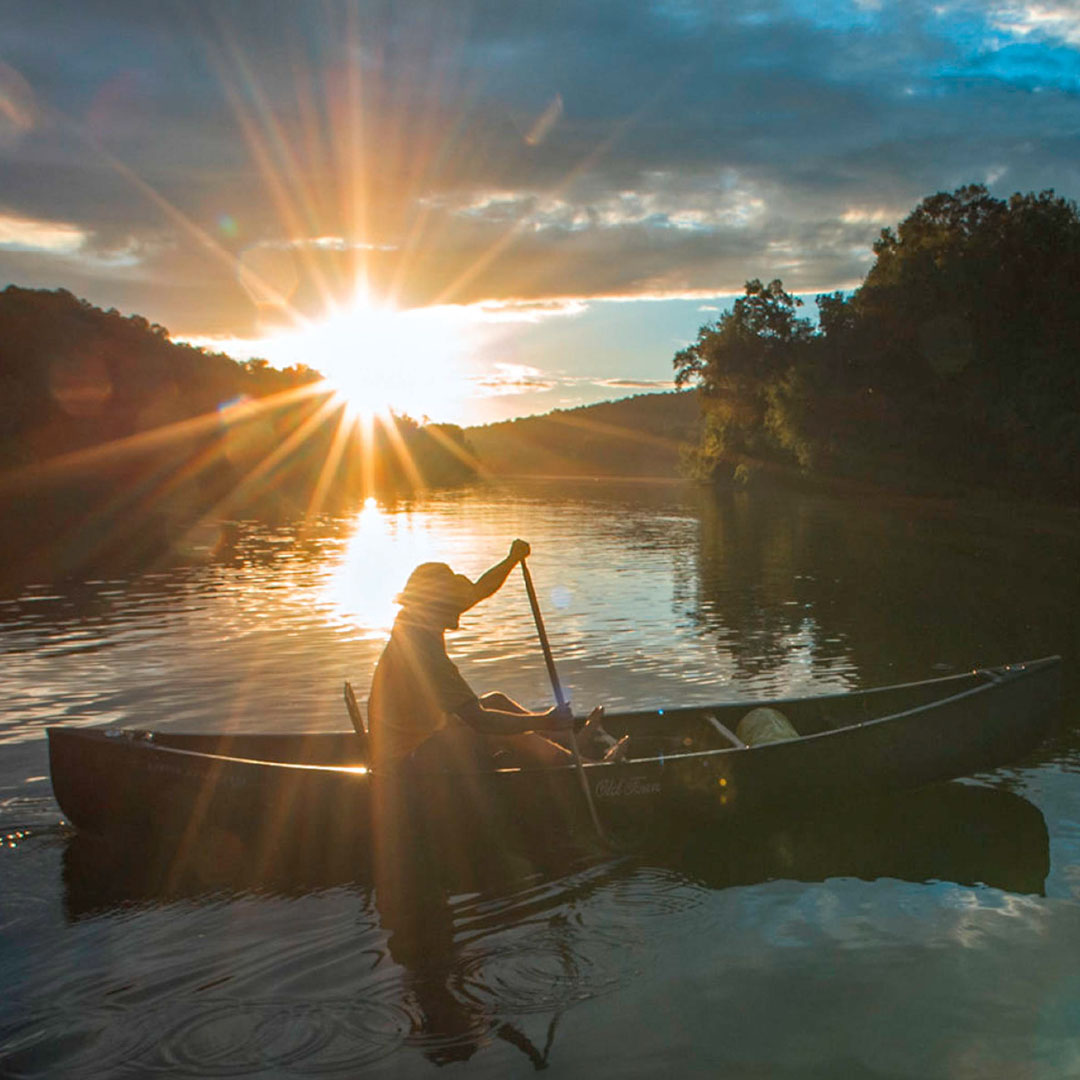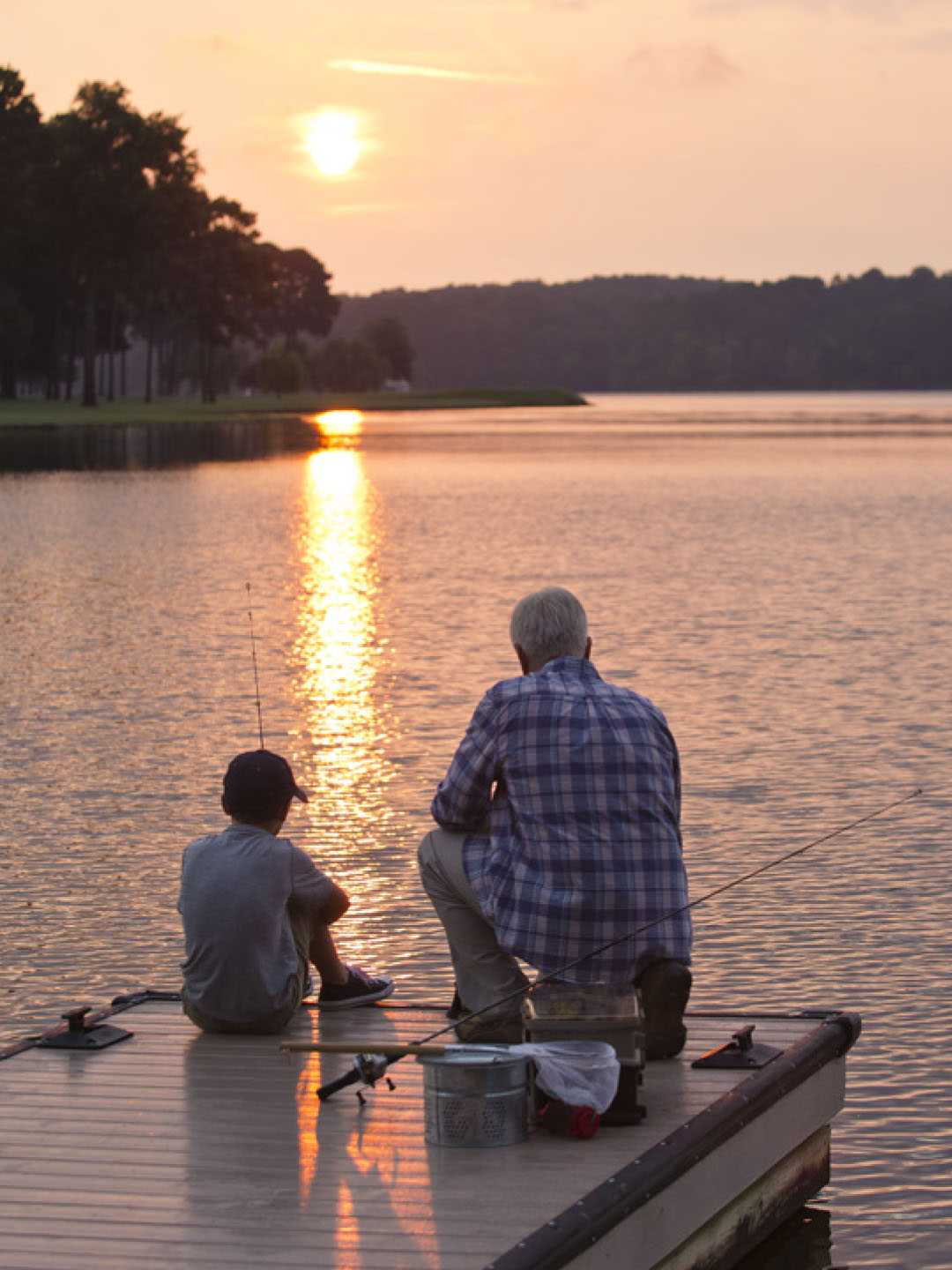 LakeTown is grounded in four pillars that hold us accountable.
They show our commitment to give back, not just take from the areas we develop.
ENVIRONMENTAL STEWARDSHIP
LakeTown is committed to environmental stewardship and responsible development. We take a gentle approach to the land, working with the natural environment, not against it. We protect the shoreline and control development density to preserve a natural, beautiful lake experience.
RESPECTING COMMUNITY
LakeTown adds to the fabric of the existing community by creating authentic developments that enhance, not detract. With diverse housing offerings, enriched amenities and a commitment to controlling density, LakeTown bolsters the economic health and livability of its communities.
QUALITY DEVELOPMENT
LakeTown creates communities with the highest level of craftsmanship and quality. Our architectural standards and mandates mean any home with the LakeTown name is one you can trust will be around for generations. Our innovative, purposeful design creates homes that are not only relevant today, but also have staying power for tomorrow.
GIVING BACK
LakeTown commits to giving back to its communities through its time and resources. Our communities are better because of LakeTown.
COMMITMENT TO STEWARDSHIP IN ACTION
Nestled near our LakeTown communities, Alabama Power's Preserves parallel our commitment to land stewardship and offer a way for everyone to enjoy the outdoors. The Preserves are undeveloped lands around the lakes featuring hiking trails, picnic areas, fishing piers, playgrounds, boat launches and resting spots.
Visit preservesal.com to find The Preserve nearest you and learn more.
LakeTown is a group of lake communities across Alabama, built upon the pillars of environmental stewardship, respecting community, quality development and giving back. These four pillars ensure each LakeTown community is an exceptional development, where families will enjoy life on the lake for generations to come.