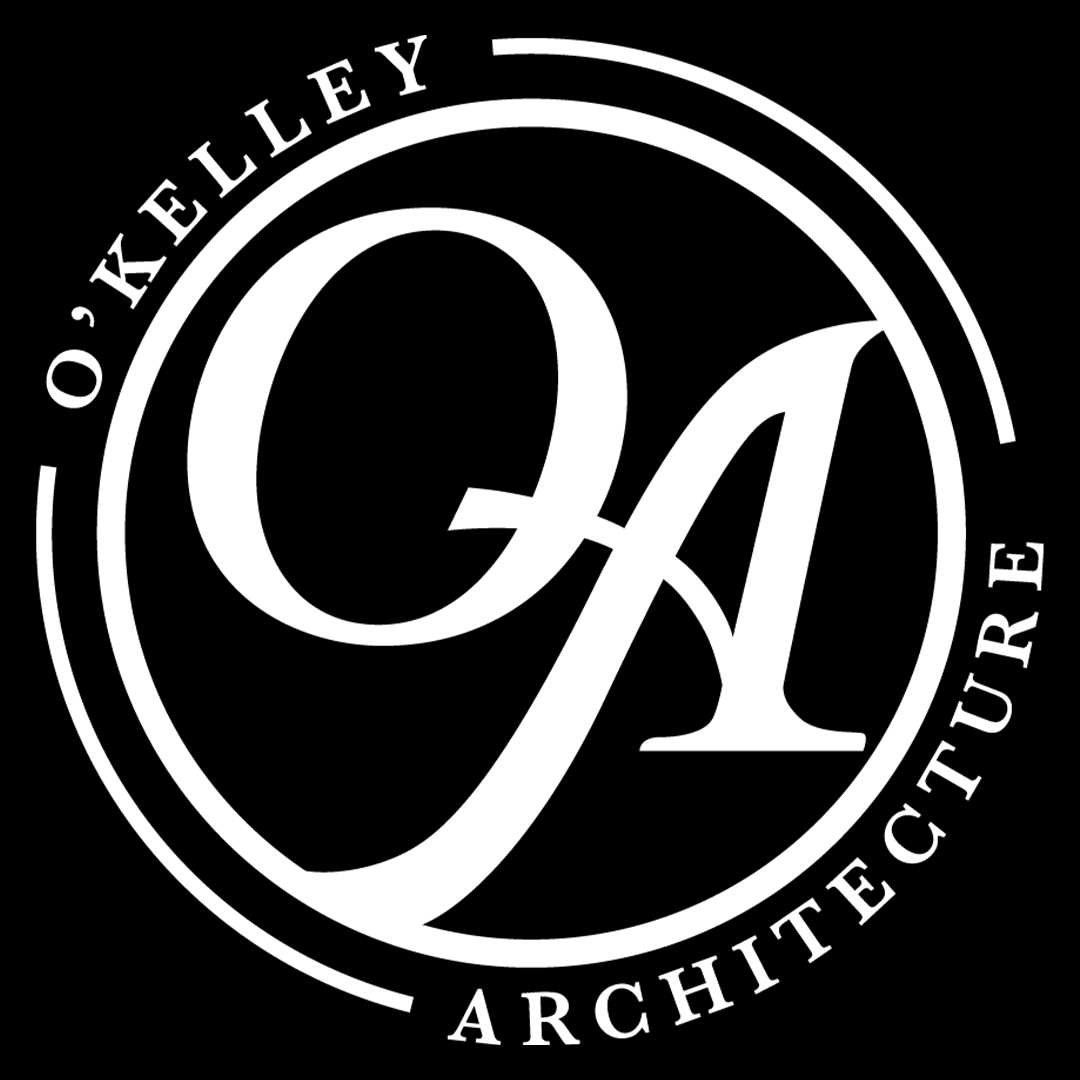 Welcome to our Architect Spotlight series, where we will be periodically featuring each of Kennebec's preferred architects and showcasing some of their past projects. Today we are highlighting Birmingham, AL based architect firm O'Kelley Architecture.
Biography:
O'Kelley Architecture is the newest addition to LakeTown's featured architects. O'Kelley Architecture is based in Birmingham, Alabama. The founder, Michael O'Kelley, spent years as a principal at a larger firm before starting his own practice.  He is also the Town Architect for The Town of Mt Laurel, a DPZ-planned Traditional Neighborhood Development located in north Shelby County.
Creative Approach to Design:
O'Kelley Architecture specializes in residential architecture, commercial architecture, renovations and masterplanning.
Contact: Miller Dark for more information.
Miller Dark / mdark@realtysouth.com / 256-750-3030.